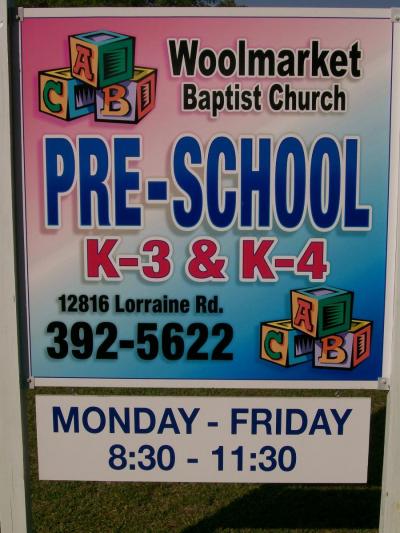 Preschool
Woolmarket Baptist Church operates a weekday preschool for 3 and 4 year olds. We use the ABEKA curriculum and offer 3 day and 5 day classes. The school is licensed by the Mississippi State Department of Health and is under the direction of Mrs. Kathy Cuevas.. For information about enrollment and schedule please contact Mrs, Kathy at 228 392-5622.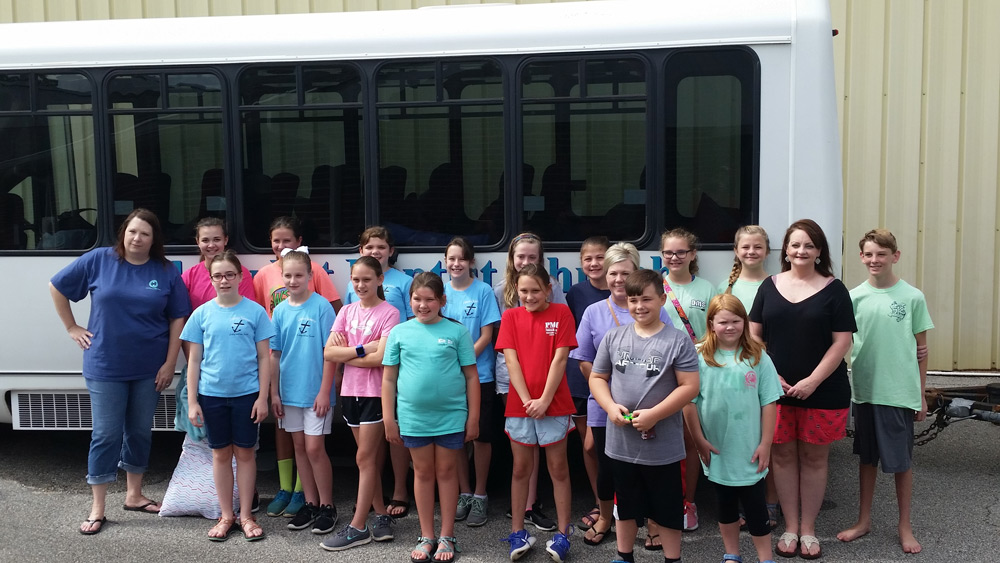 Children
Woolmarket Baptist Church is children friendly. We currently offer "TeamKids" for K-3 through 6th grade on Wednesday evenings at 6:00 pm, and Bible Drill on Sundays at 4:30 pm. In the summer the children have the opportunity to attend camp, Vacation Bible School, and other activities. Our Children's music program runs throughout the year, including a Christmas musical during December. Each Sunday, age appropriate bible study classes, children's church, and a nursery are provided.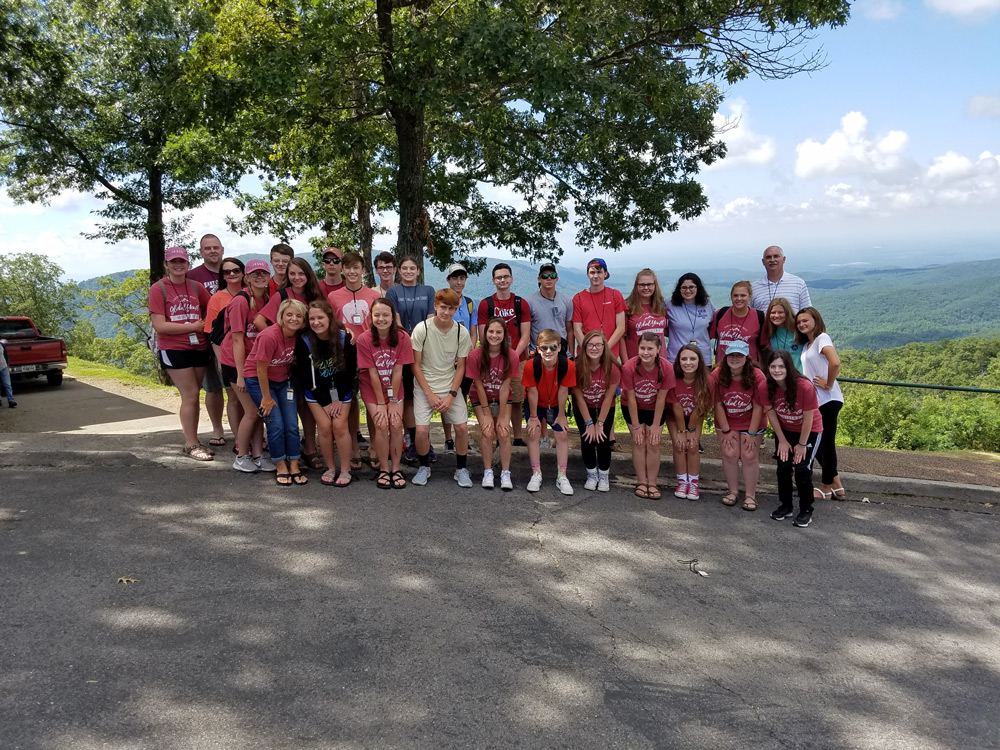 Youth
Woolmarket Baptist Church offers exciting worship for youth (grades 7 through 12) every Wednesday evening at 6:15. Live music and inspiring messages challenge and inspire youth in their journey as followers of Christ. Youth have the opportunity to attend camp each summer. Various activities and ministry opportunities are provided throughout the year.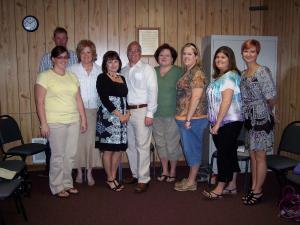 Adults
Woolmarket Baptist Church adults are active in supporting the ministries of the church and in ministry beyond the church walls. Sunday morning Bible Study groups (9:45 am) are taught by dedicated Christians and offer a great place to build relationships and grow as a follower of Christ. Our adult choir rehearses on Wednesday evenings at 7:15 and takes an active role in leading the congregation in worship on Sunday mornings.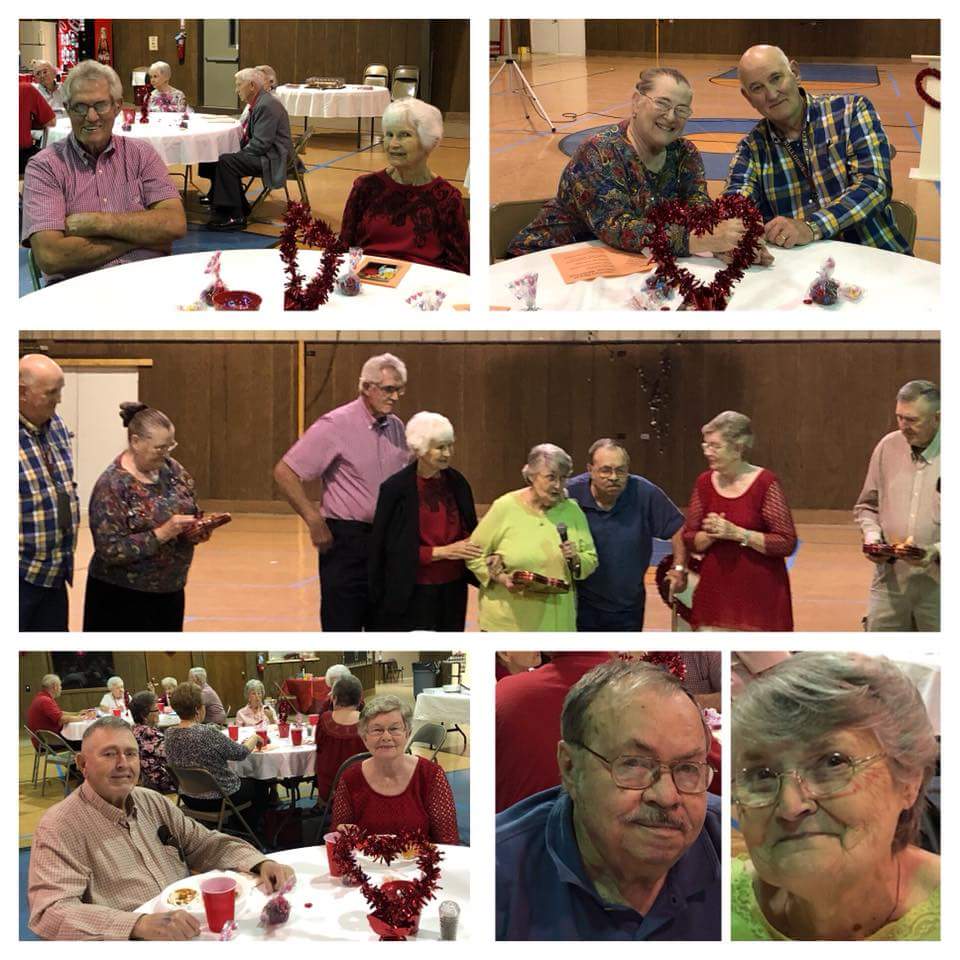 Senior Adults
Young At Heart is not just the name for the Senior Adult ministry at Woolmarket Baptist Church, it is also the mindset for this exciting group. Monthly meetings and outings provide fun, food, fellowship, and an opportunity to stay active in the ministry of the church.