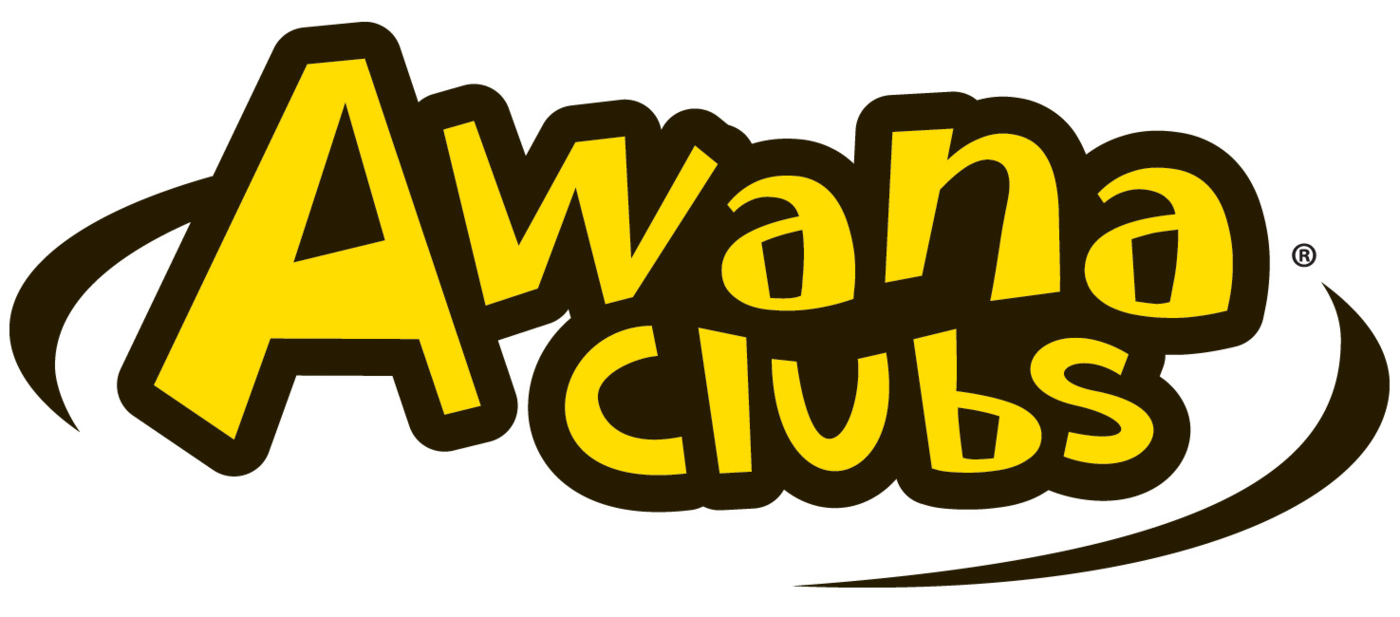 Every Sunday Evening Beginning September 11, 2022
*Registration is due by September 4, 2022.
5:30-7:00pm
Children Preschool-Sixth Grade are invited to their age graded club.
AWANA Bible club has been in existence for over 50 years and has clubs in over 125 countries. AWANA stands for
Approved
Workman
Are
Not
Ashamed
which comes from 2 Timothy 2:15. AWANA provides an opportunity for children to memorize scripture and to start building a strong foundation in God's Word through activities, songs, missions and games.
Fees:
Registration: $25 (includes book)
Uniforms for younger children: $14 (due after registration)
Shirts for grades 3-6: $18
Optional Cost:
Donations for snacks to be purchased
Handbook verse to music on CD
Bags: $3
Parents Role:
We ask for your support in encouraging your child to complete their handbook material prior to club meeting. This way we will have time to show them how to apply what they have learned to their daily lives. We would also appreciate your timeliness in bringing and picking up your children. Please have your children at club checkin five minutes prior to club starting time for them to be in place for opening ceremonies. Pick up will be at the child's assigned room.
Club Schedule:
CHECK IN AND OPENING CEREMONY:
Prayer, pledges, and AWANA song
HANDBOOK TIME:
Leaders listen to children quote verse, understand verse, and apply verses learned at home
GAME TIME:
Active fun games
COUNCIL TIME:
Bible story, application of Bible study, and missions
AWARD TIME:
Awards (Jewels and patches) presented to children to be attached to their uniforms